The North American Grouse Partnership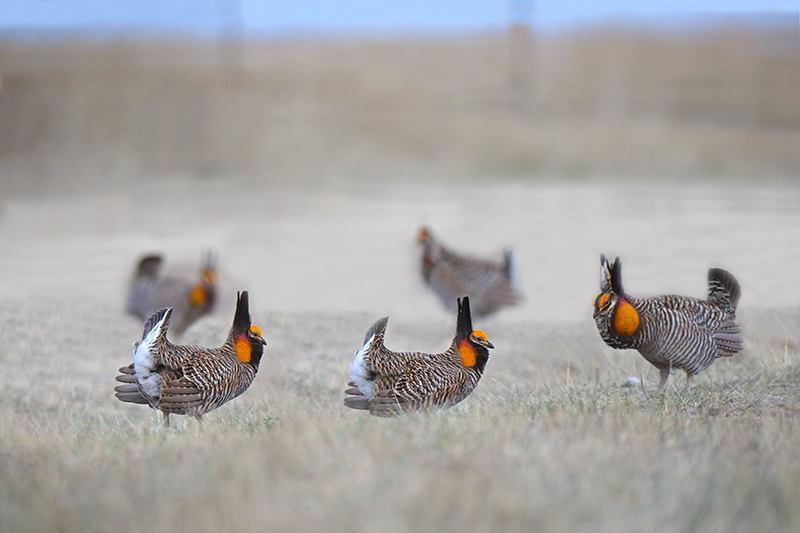 Welcome to the North American Grouse Partnership!
The North American Grouse Partnership (NAGP) is the only conservation organization that advocates for all 12 North American grouse species and their habitats. Our strength is found in three key areas - Science, Policy, and Management. This is demonstrated by the experience and expertise of our Board of Directors and Council of Scientists and is unparalleled in grouse conservation circles. Our goal is to ensure that grouse conservation is guided by science, public policies are beneficial to grouse and that on-the-ground management of lands lead to positive outcomes for grouse.
NAGP Executive Director Vacancy
NAGP is looking for a new Executive Director, please click here to download the position vacancy announcement. If interested please inquire with Jon Haufler, NAGP President, at jon_haufler@emri.org. Application period is open until October 15th or until position is filled.
Read the NAGP Case Statement which outlines the organization and highlights our current priorities.
Join or Renew your NAGP membership to add your "Voice" to grouse conservation!
Donate now to ensure that grouse will have a positive future in North America for many generations!